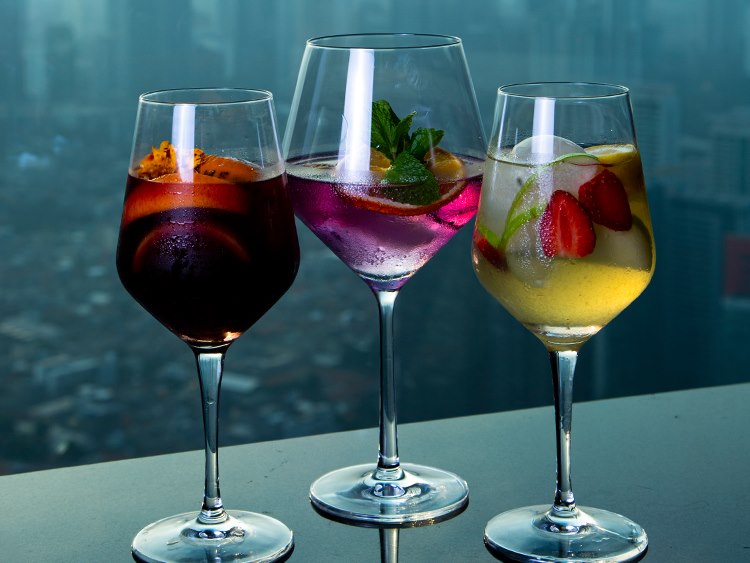 Ayo Waska
Enjoy your Saturday afternoon with a hearty brunch from level 68 with selections of Nikkei Cuisine and signature liquid creations.
Available every Saturday, from 12PM Until 3PM.
MAMA QUCHA
Named after the ancient Incan goddess of sea and watercourses, Mama Qucha is sure to be an experience all ladies will enjoy. Ladies may enjoy an exclusive offer of two glasses of cocktails for the price of one. Available every Wednesday, from 5 PM to 9 PM.